About Eagle Wireless
Eagle Wireless provides GPS, fleet management, routing, dispatching, and safety tools to streamline your business operations and improve efficiency. Eagle Wireless leverages technology to help you reduce risk, improve efficiency, and increase your bottom line.
Go to Eagle Wireless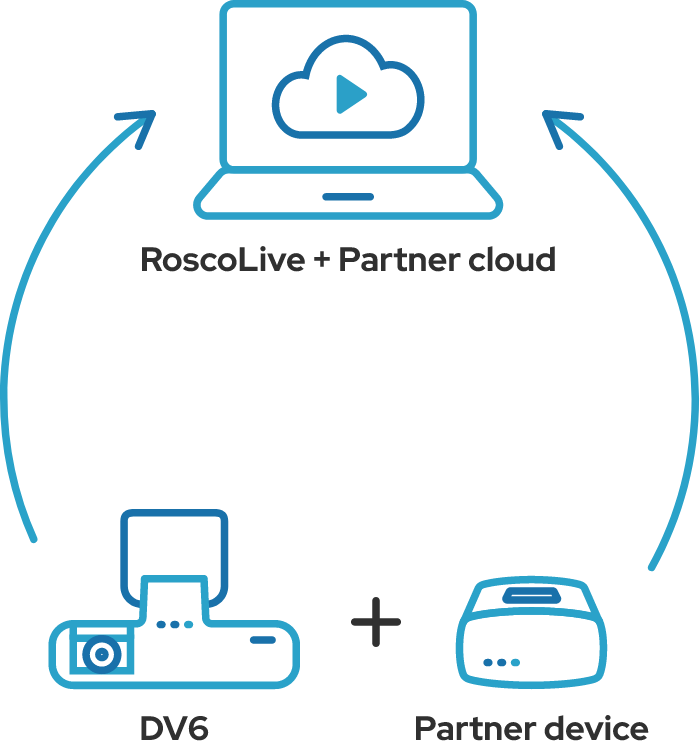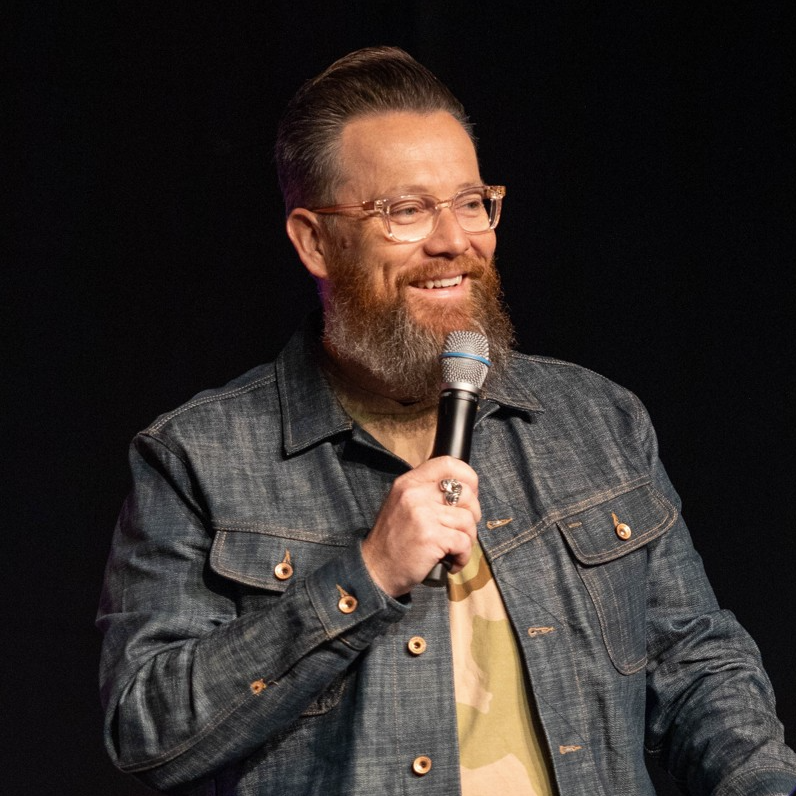 "Safety and productivity are the main reasons we partnered with Rosco. With real-time alerts and tracking, our partnership helps to reduce risks while improving efficiency for our clients' fleets.

Josh Blackmun

Vice President
Rosco has helped Eagle Wireless…
point 1
point 2
point 3
point 4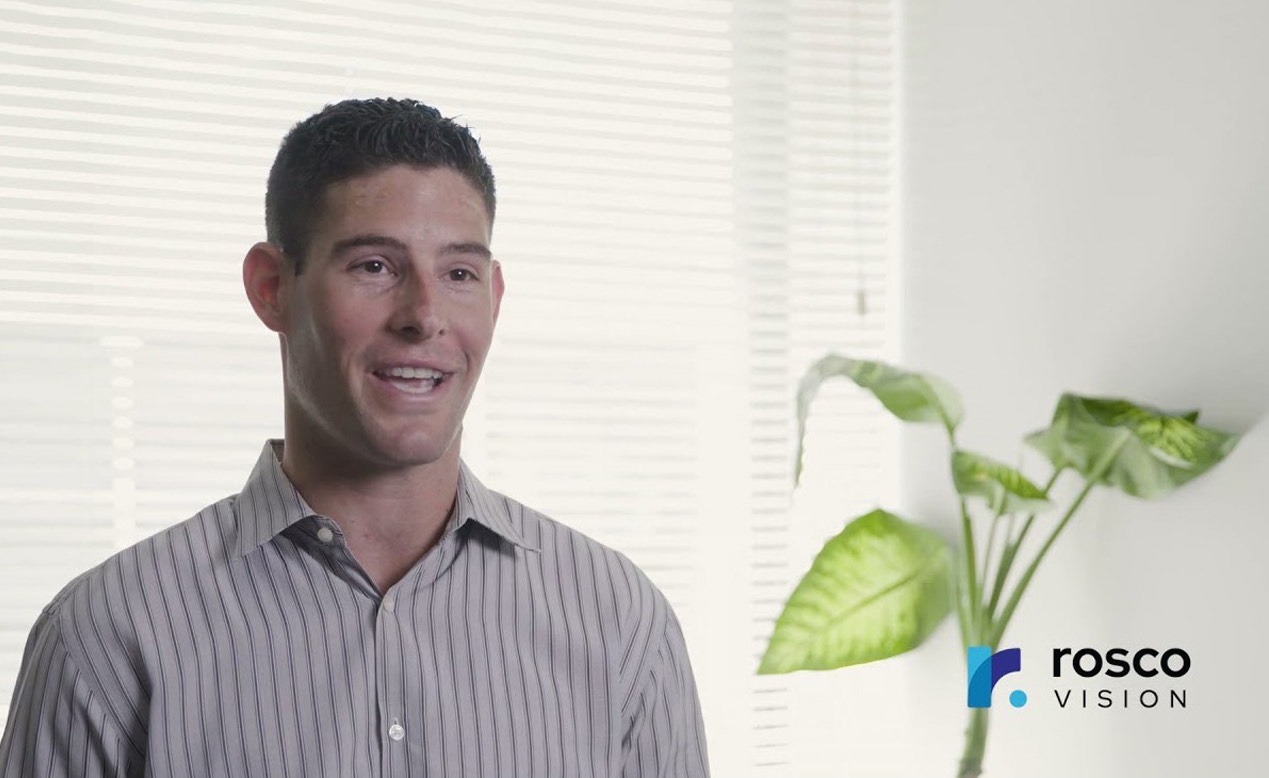 Partnering for xx years
Eagle Wireless first partnered with Rosco Vision in 20XX.
Better and better
Need a description of their partnership with Rosco. Maybe a paragraph or two of a testimonial
Since partnering with Rosco, Eagle Wireless has...
Frequently asked questions
Ready for the future?
For any additional information regarding Eagle Wireless please fill out this form.