Giving the Agriculture industry an online farm management system to ensure efficient and safe farming operations.
Safety Solutions for the Agriculture Industry
Whether you own a small or corporate farming organization, safety is a priority.  With RoscoLive, you have the complete visibility needed to keep operations running smoothly and efficiently — all at your fingertips.
Track where vehicles are in real-time
View vehicle speeds and fuel consumption
Receive instantaneous alerts for distracted driving
Distracted Driving Solutions Lead to Valuable Benefits
Powered by RoscoLive, our driver monitoring area allows fleet managers to link drivers to specific vehicles and events — helping to target training where it's needed, set goals for individuals and teams, and ensure the safety and security of people and farming operations.
Run safety reports by to identify your best drivers and those that need more training
Rank Drivers with safety scores based on Events and DMS alerts
Set safety goals for teams as well as the entire fleet
Target training where it's needed most
Rosco is also a premier U.S. manufacturer of commercial fleet cameras, developing field-tested, premium products. We specialize in vision safety equipment for the agriculture industry that can contribute to dramatic improvements.
Find the best solution for you
Rosco's Dual-Vision® product line has the capacity to identify unsafe driving behavior by continuously recording video and providing instant driver feedback when an event occurs.
From artificial intelligence to actual intelligence
The all new DV6 TM. Powered by RoscoLive®
Finally, a dashcam with Actual Intelligence
Rosco's new DV6 captures and processes FHD footage of the driver and the road with local and cloud storage options. It generates in-cab alerts for drivers when risky behaviors are detected, and provides data for fleet managers to help monitor safety trends over time.
Another kind of AI: actual insights.
Rosco's algorithms ensure the Dual-Vision camera is perfectly synched across all vehicles. By using Machine Vision, n-cab facial recognition technology links drivers with data — for everyone's safety.
Calculate your ROI
Explore more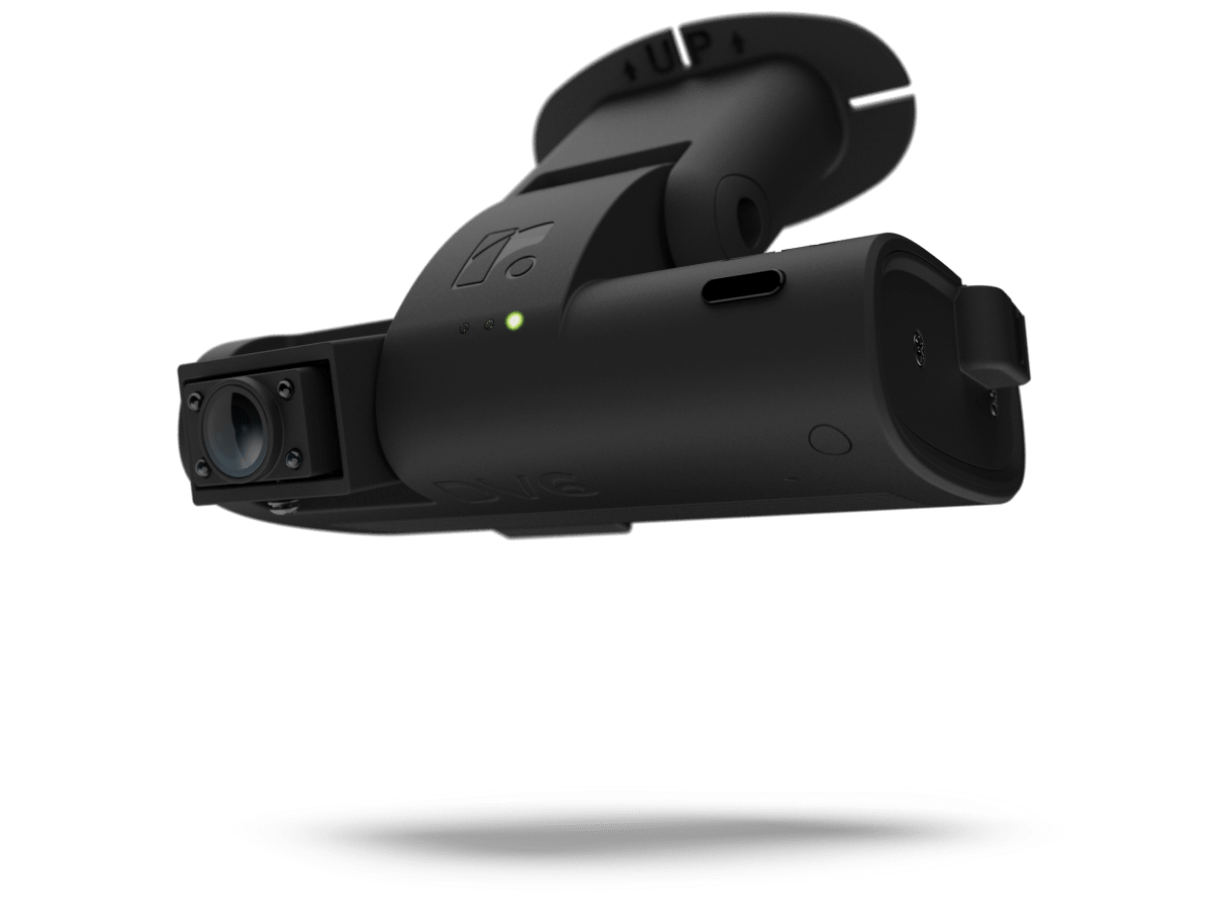 Continuous Recording Camera
Rosco's Dual-Vision® XC4 is a windshield-based dual camera system with continuous HD video and event recording.
Fleet management at your fingertips
The DV4's cellular capabilities allow fleet managers to easily manage their fleet wirelessly and in real-time with the newly updated, user-friendly RoscoLive interface.
See it all
Rosco's DV4 has the option of adding eight additional cameras anywhere inside or outside of the vehicle for maximum coverage. A driver monitor is also available to display the extra camera views.
Calculate your ROI
Explore more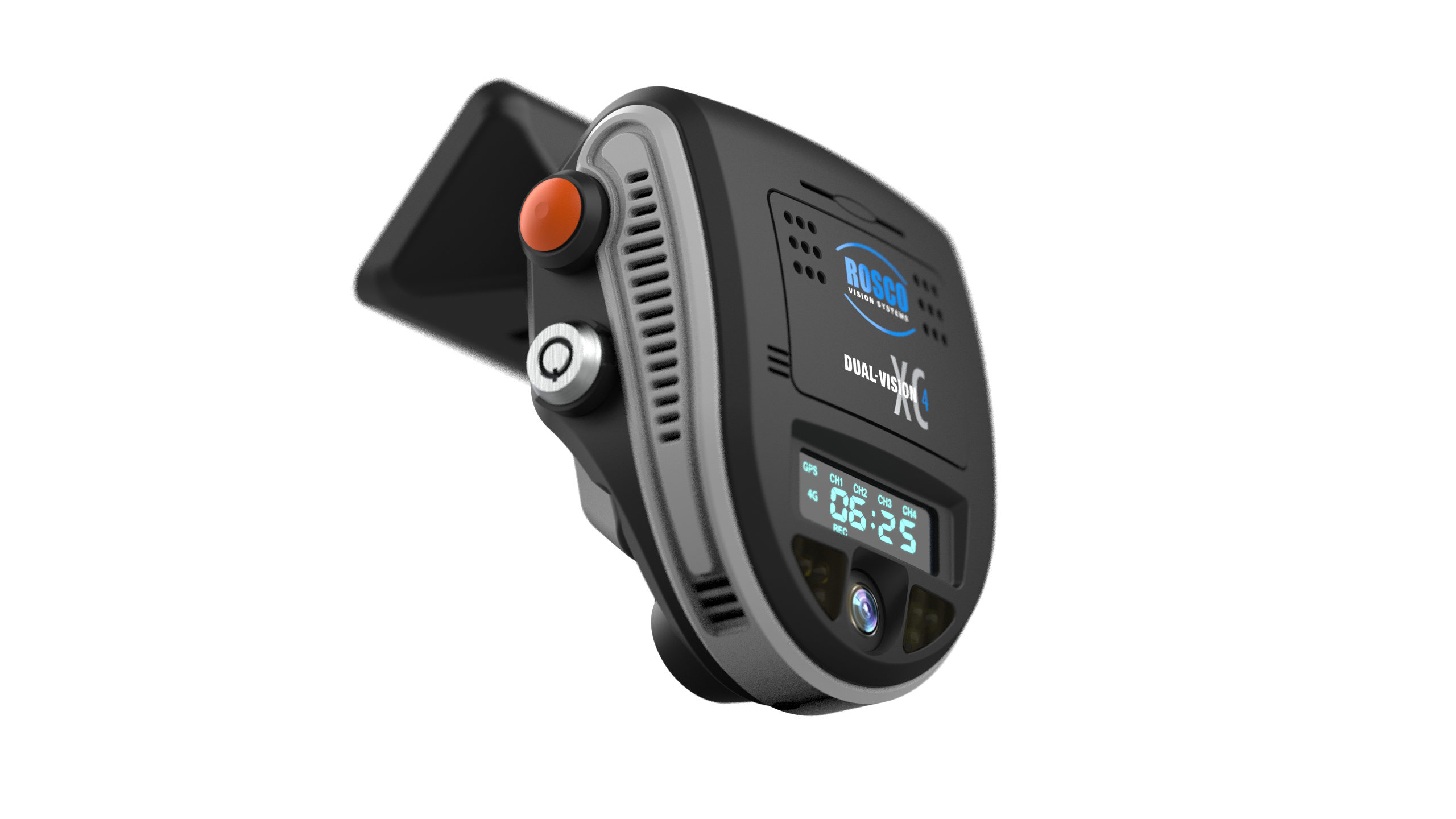 Powered by AI technology to detect high risk driving
Phone usage
Phones and smartwatches are everywhere, but using – or even looking at – devices while driving brings dangerous consequences.
Drowsiness
Long hours behind the wheel make drivers susceptible to fatigue.
Distracted driving
Distractions inside or outside the cab can lead to poor driver performance and even fatal accidents on the road.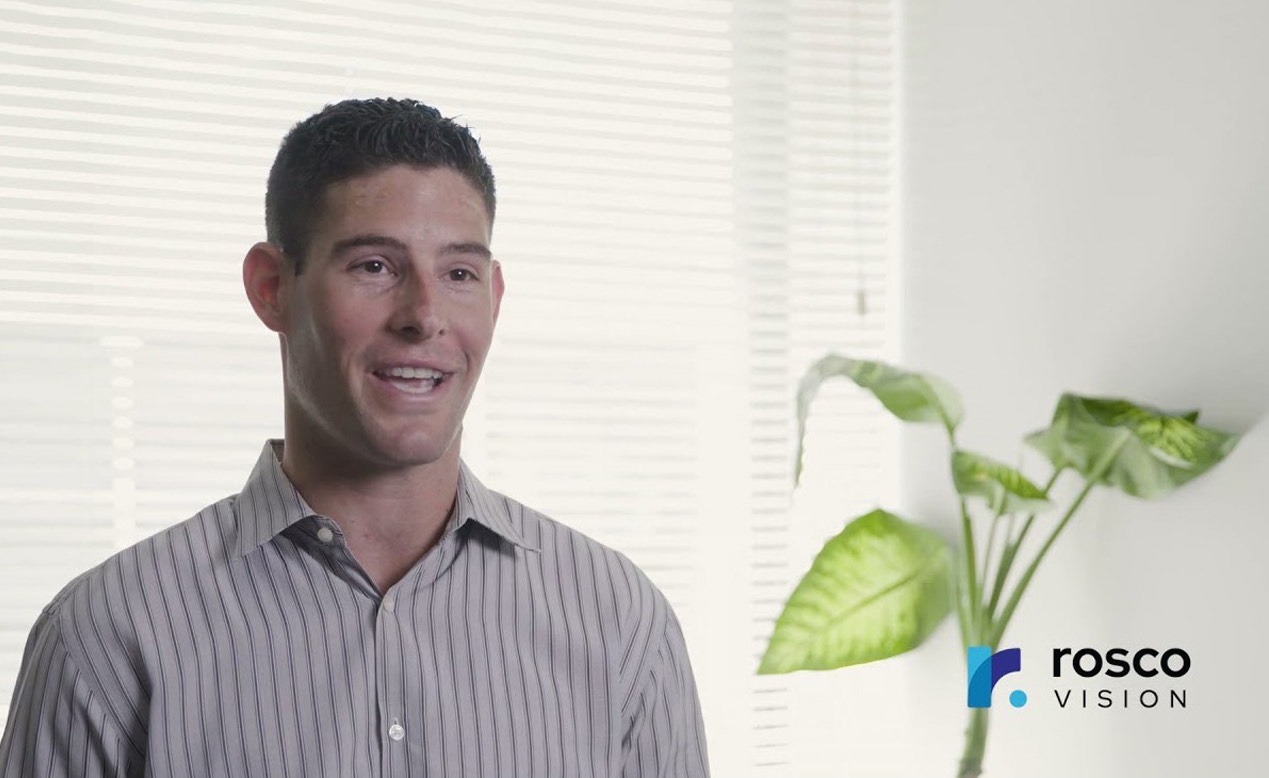 "Safety is the main reason we use Rosco products. If a Rosco camera can save us from even one incident, it's well worth it.

Joe Gallitto, Jr.

General Manager
Read full story