Improve safety with more tools for your fleet
Add more value and security to your fleet management with Rosco enhancements & add-ons.
Shop now
Optimize your fleet with Rosco's enhancements
Unlock the full potential of your fleet management with RoscoLive's array of enhancements for the DV6. From high-definition cameras to advanced Driver ID detection via QR code scans, our suite of upgrades brings a new level of efficiency and safety to your operations. These enhancements empower you with the tools to gather insightful driver-based data, facilitating comprehensive safety reports and HD views for clearer views. Discover a world of possibilities to optimize fleet safety and performance with RoscoLive's transformative additions.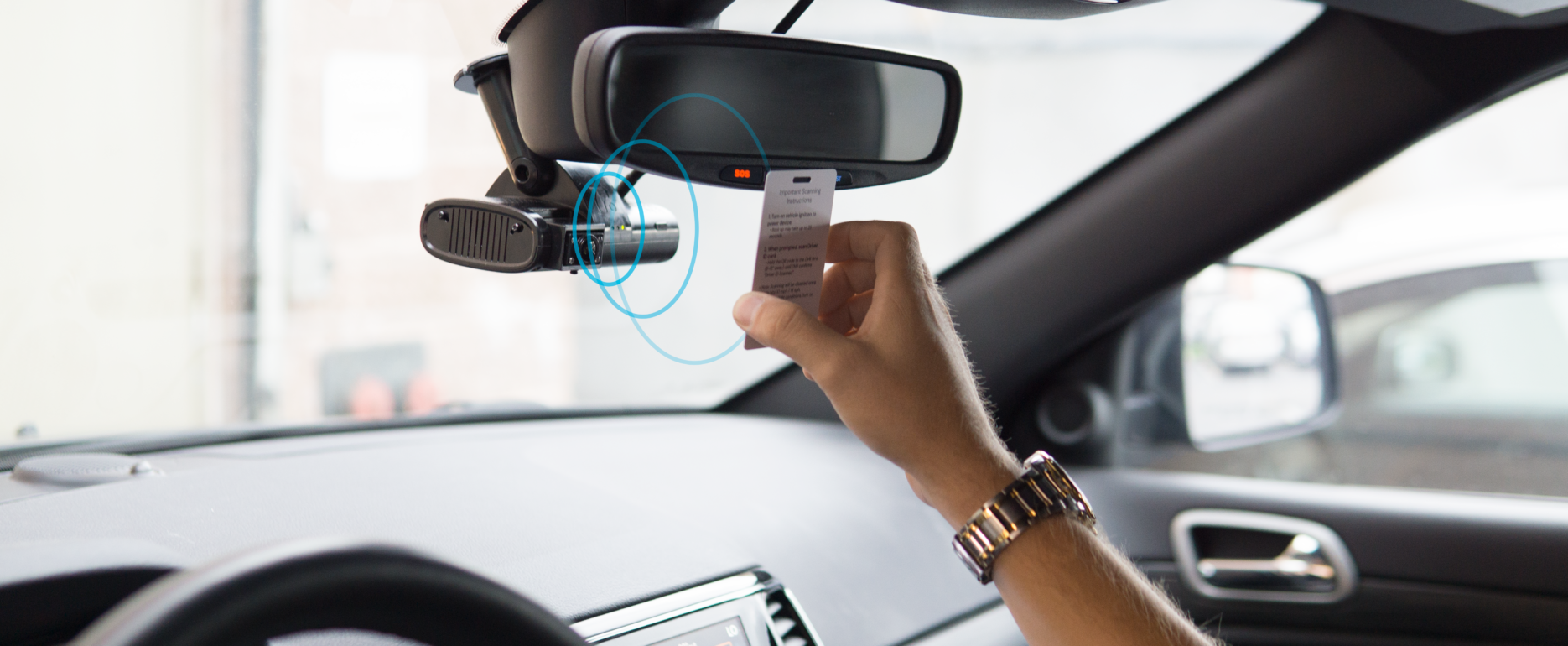 Driver ID for informed safety
Access key driver-based reporting with the Driver ID
Link drivers to their safety data with Driver Identification, enabling you to distinguish top-performing drivers and those needing additional training. Establish safety goals for individuals, teams, and your entire fleet effortlessly.
RoscoLive's Driver ID feature facilitates quick driver recognition, connecting video footage, routes, events, and reports to specific drivers. Gain valuable insights into safety trends and areas for improvement while encouraging responsible driving behavior. This feature is available to all RoscoLive users with DV6, leveraging the built-in functionality of the driver-facing camera to scan unique QR codes on ID cards. Alternatively, drivers can use the Rosco Driver App, available for iOS and Android, for seamless identification. Elevate your safety standards with the powerful Driver ID feature, now at your fingertips
Go to online store
Download Brochure
Redefine vision safety with extra views
Multiply your fleet's vision with the multiplexer
Enhance your fleet's visibility and safety with our STSS1200 HD multiplexer—a cutting-edge solution that unlocks additional camera views for the DV6 and other products. The STSS1200 introduces four extra camera views, providing unparalleled flexibility to tailor your monitoring system. With features like 1080p output for ultra-clear views, standard CVBS output for compatibility with older monitors, and a wireless keypad for effortless view switching, this upgraded multiplexer offers a seamless and user-friendly experience. Adapt your fleet's surveillance to meet specific requirements, from exterior side cameras to backup cameras, ensuring a comprehensive and customized approach to safety. Elevate your fleet management capabilities with the STSS1200 HD multiplexer, delivering enhanced visibility and control.
HD cameras and monitors
HD quality for unmatched visibility and safety
Prioritizing safety in commercial fleets is non-negotiable. The necessity for a clear view around vehicles, particularly in limited visibility scenarios, demands a robust solution. Enter Rosco's latest HD camera and monitor line, offering crystal-clear views for both drivers and fleet managers.
With more pixels on the screen, Rosco's HD monitors deliver higher resolutions and sharper quality, ensuring drivers have a better, clearer picture of their surroundings. Elevate your fleet's safety standards by providing real-time views through Rosco's state-of-the-art HD monitors.
We understand that each fleet has its unique needs and challenges. Contact Rosco today to discuss and tailor the ideal camera(s) and monitor solution for your specific requirements.
Contact Rosco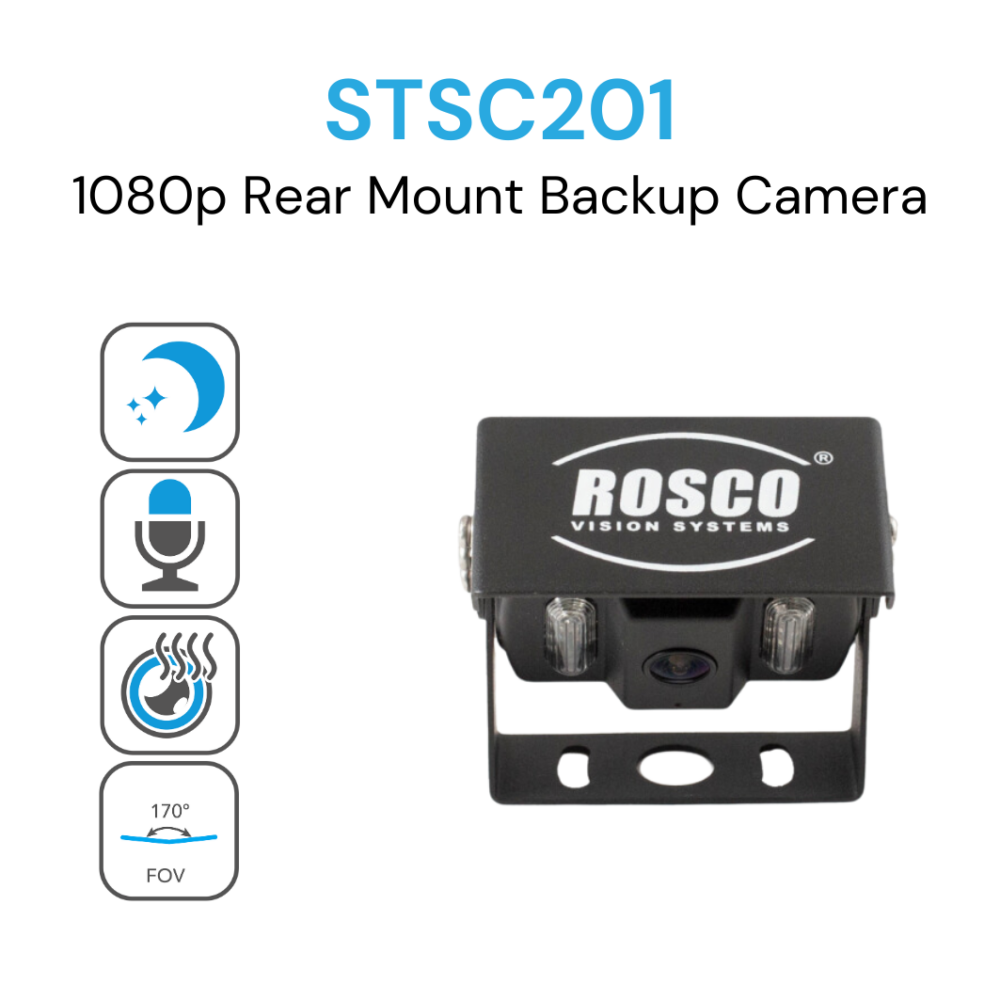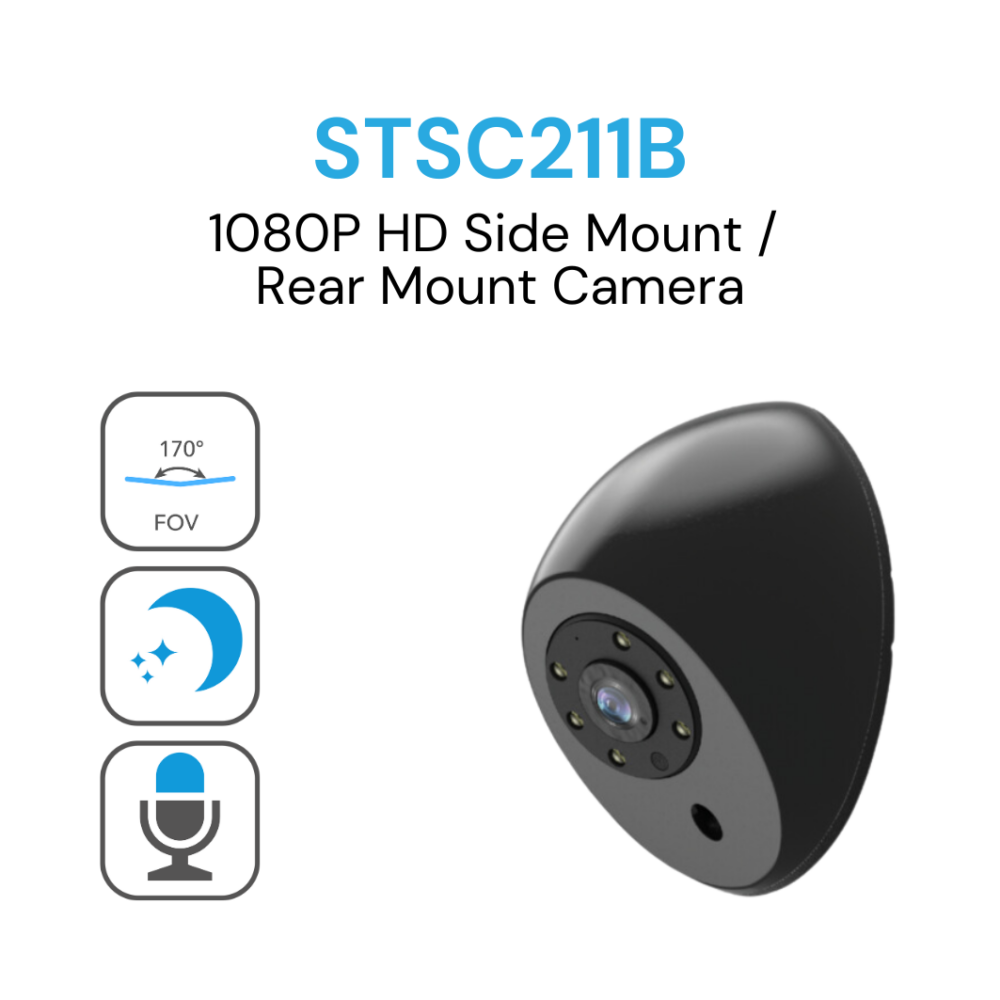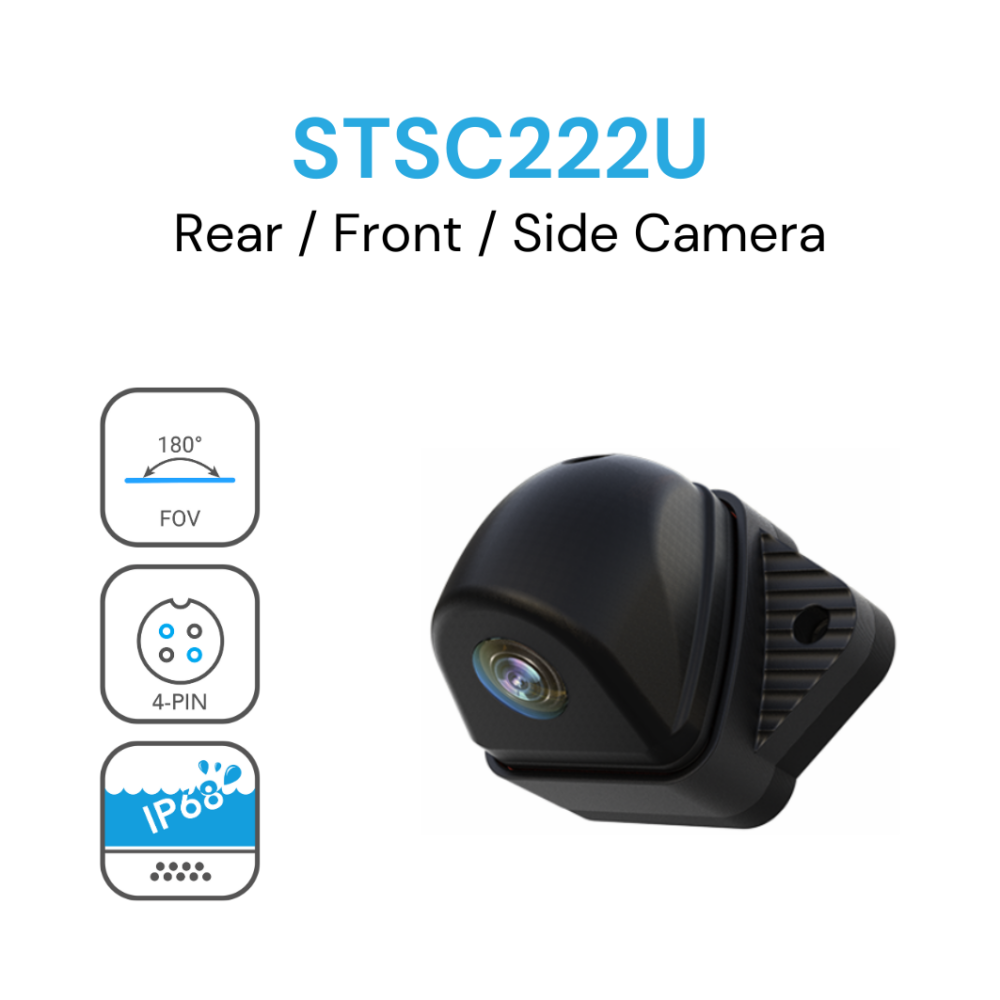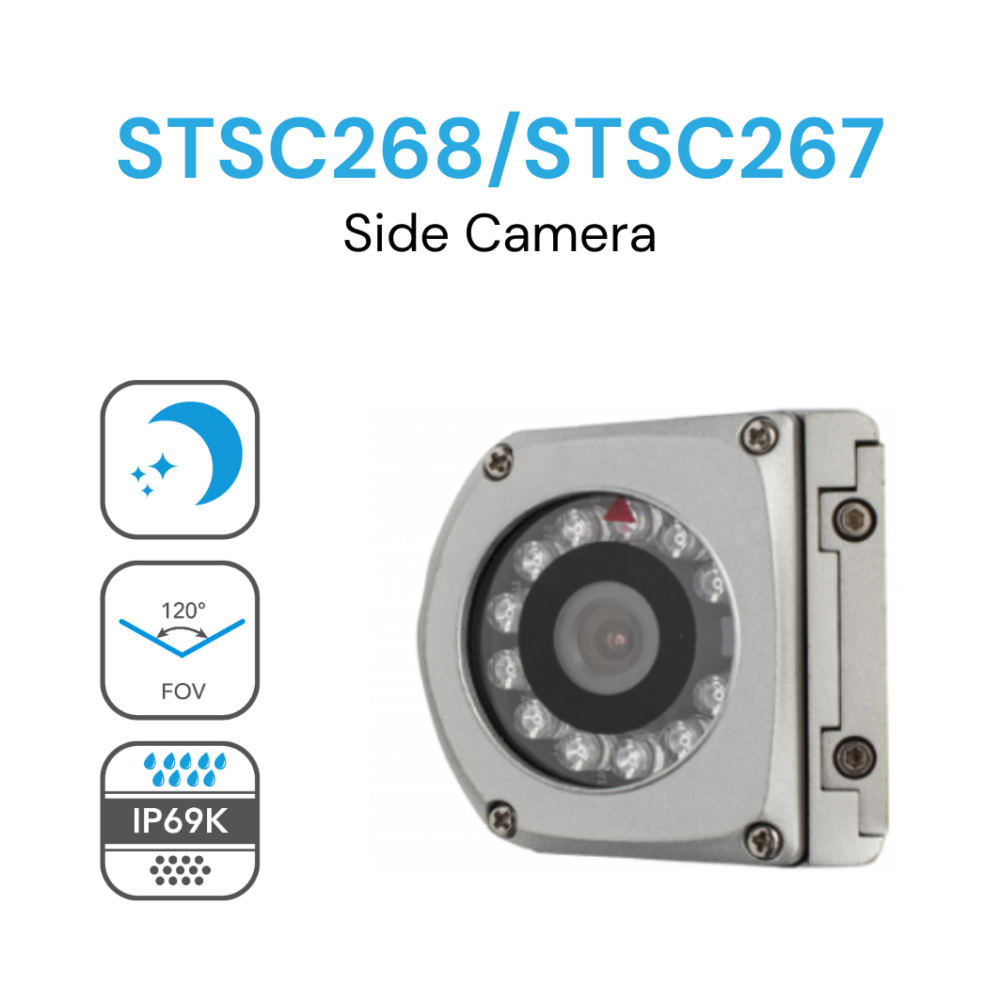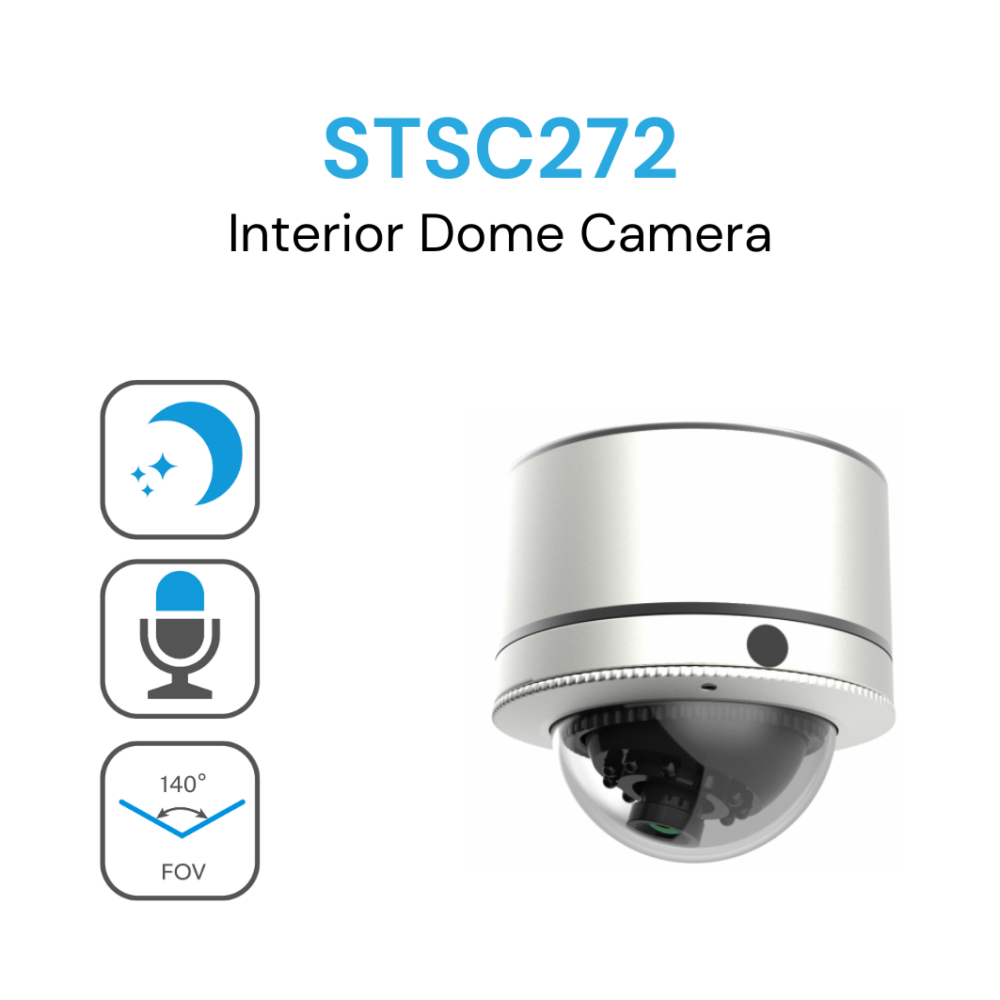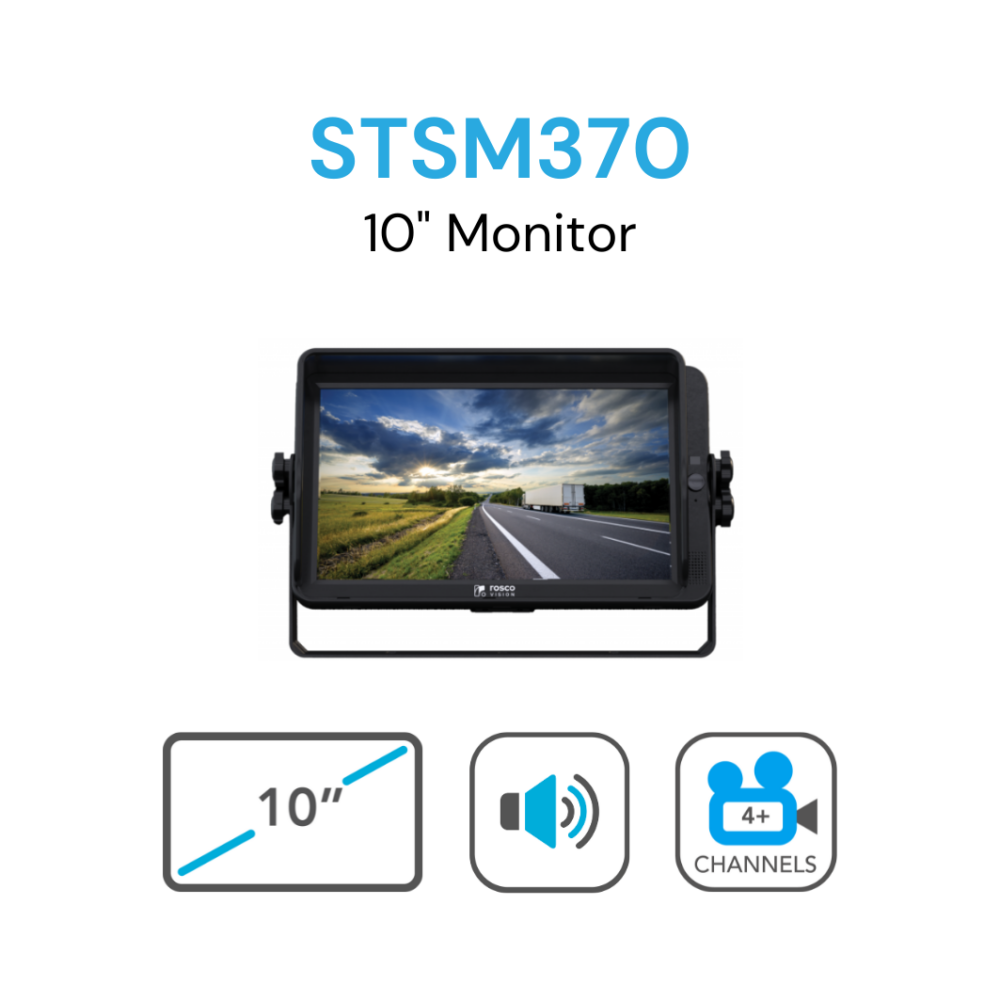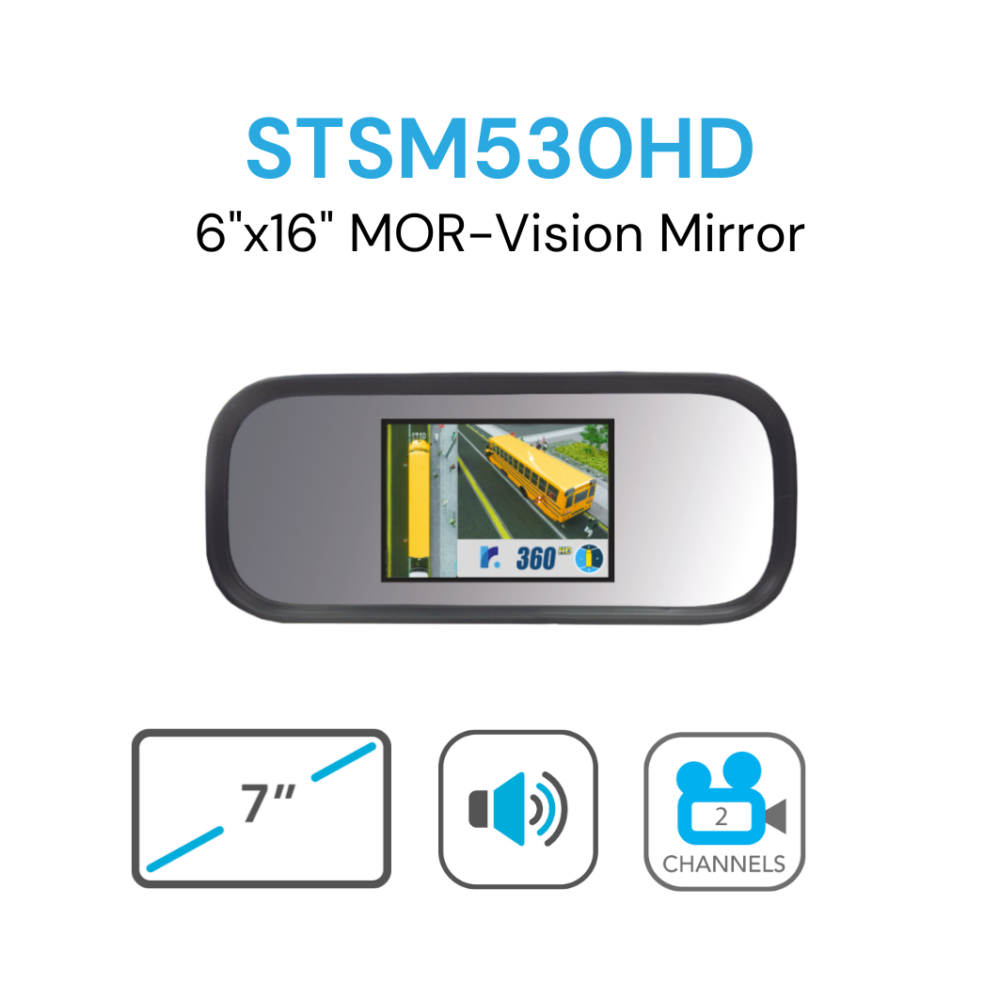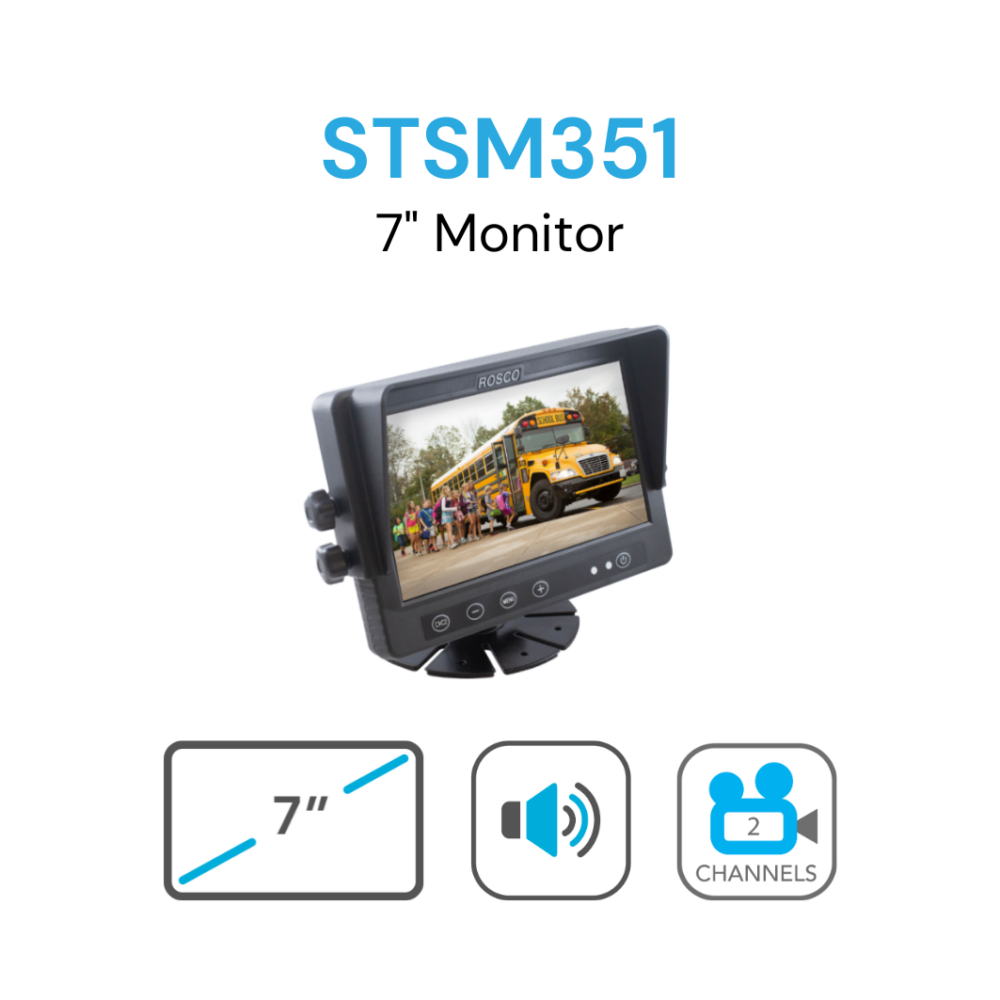 Calculate your ROI with the DV6