RoscoLive®, real-time fleet management
Manage your fleet, monitor your drivers, and keep your focus on the road ahead.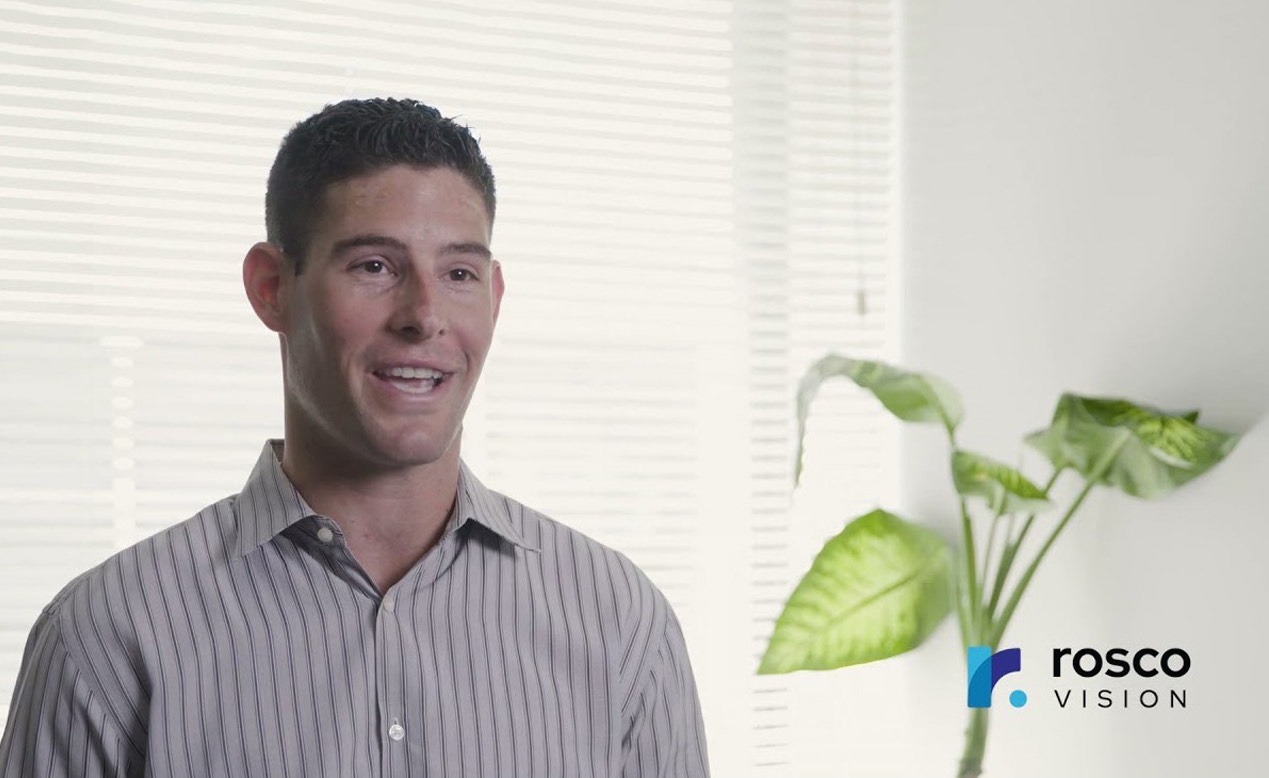 RoscoLive, powered by AI, to detect high risk driving
Phone usage
Phones and smartwatches are everywhere, but utilizing – or even glancing at – devices while driving poses perilous consequences.
Drowsiness
Long hours behind the wheel make drivers susceptible to fatigue.
Distracted driving
Distractions inside or outside the cab can lead to poor driver performance and even fatal accidents on the road.
Phones and smartwatches are everywhere, but using – or even looking at – devices while driving brings dangerous consequences.
Distractions inside or outside the cab can lead to poor driver performance and even fatal accidents on the road.
Revolutionizing Driver Management with RoscoLive
With RoscoLive,  DV6 gives fleet managers real-time visibility of their fleets. When an exception occurs, it's easier than ever for fleet managers to find out what happened and why it happened.
From artificial intelligence to actual intelligence
Elevate your fleet with the DV6 TM. Powered by RoscoLive ®.
A New Era in Fleet Safety and Performance
Experience the technology of tomorrow on today's roads, courtesy of our high-performance driver management system.
Finally, a dashcam with Actual Intelligence
Rosco's DV6 captures and processes FHD footage of the driver and the road with local and cloud storage options. It generates in-cab alerts for drivers when risky behaviors are detected, and provides data for fleet managers to help monitor safety trends over time.
Calculate your ROI
Explore more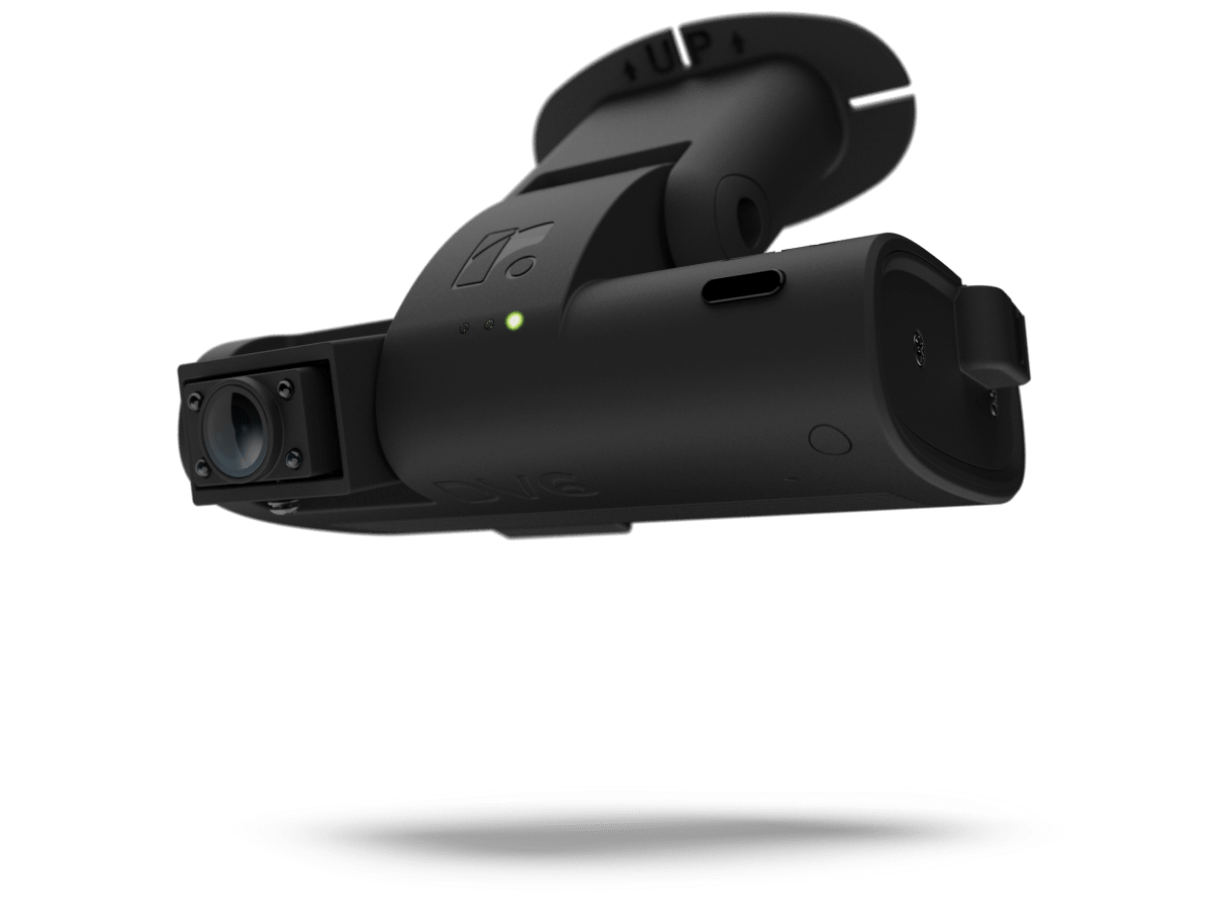 RoscoLive Industry Solutions
Commercial Vehicle Industry Safety Solutions
Optimizing commercial fleet management, efficiency, and driver safety has never been more important. The DV6 utilizes in-cab and road-facing cameras to stream real-time footage, allowing fleet managers to put themselves in the drivers' seat and see exactly what happened during an event with RoscoLive.
Distracted Driving Solutions For Commercial Vehicles Lead to Valuable Benefits
With AI technology and Machine Vision to identify and flag incidents as they happen, real-time alerts of dangerous driving behaviors and unsafe movements of the vehicle are provided to the driver and fleet manager. Managers can confidently review and flag footage allowing for driver coaching, improvement of operational efficiency, and enabling liability savings.
Seamless integration, courtesy of RoscoLive
When paired with RoscoLive works, the DV6 works seamlessly with many technology service providers. Want to know more? Our integration with Geotab makes for a perfect case study.
Rosco x Geotab
Discover Geotab, a robust telematics solution for fleet management and one of our key integration partners. Rosco video footage enhances your Geotab data and reporting.
With Rosco's DV6 + RoscoLive add-in seamlessly merges the capabilities of video with essential data, all within the myGeotab interface. When an exception event occurs, fleet managers can easily pinpoint not only the "what" but also the "why" behind it, making decision-making more informed than ever.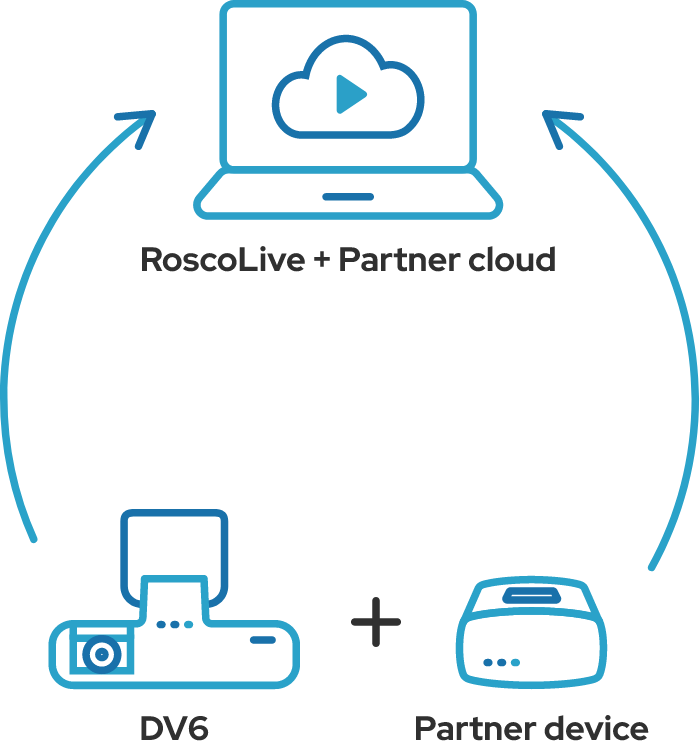 Integration & solutions partners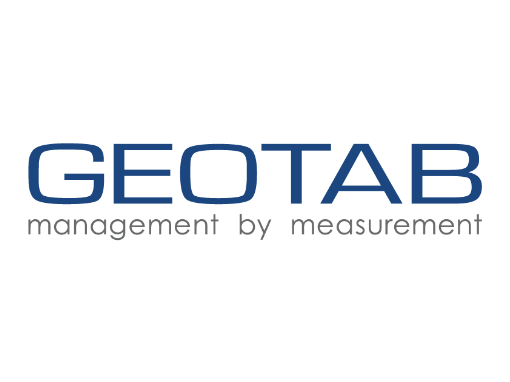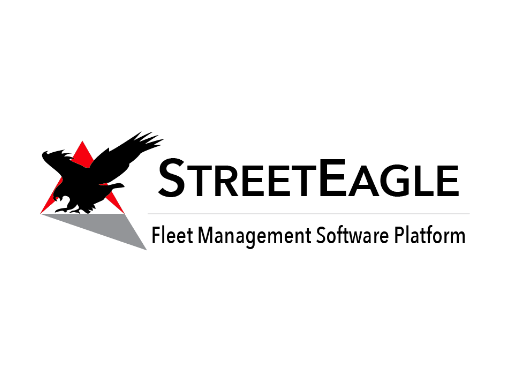 We understand that all fleets are different. We take the time to get to know you and your needs.
"Safety is the main reason we use Rosco products. If a Rosco camera can save us from even one incident, it's well worth it.

Ryan H

Safety Risk manager
Servicing over 1000 fleets across America
RoscoLive enjoys widespread appreciation and robust integration with numerous partners. It has been deployed across more than 1,000 fleets worldwide.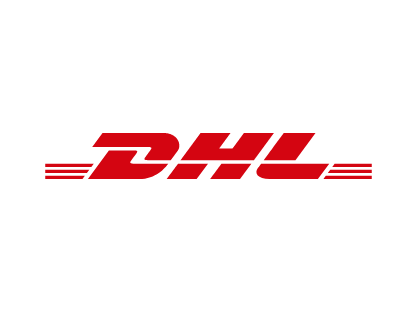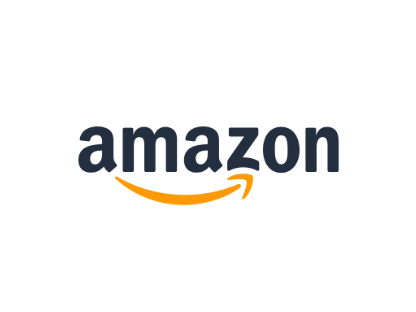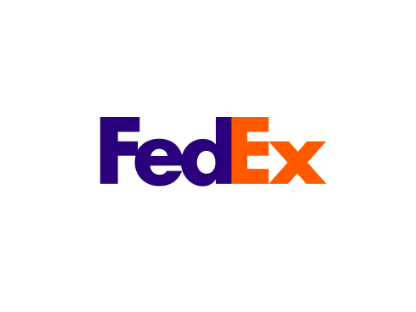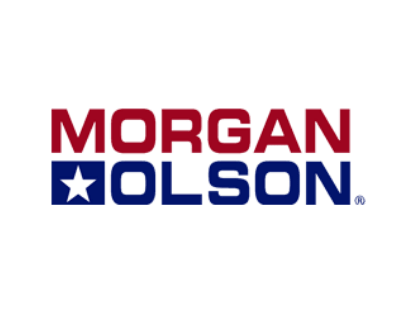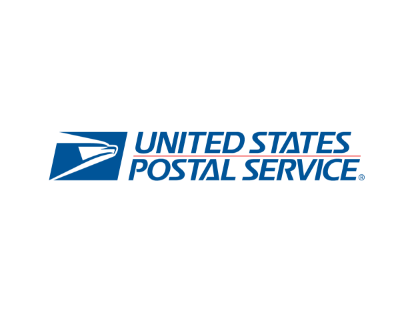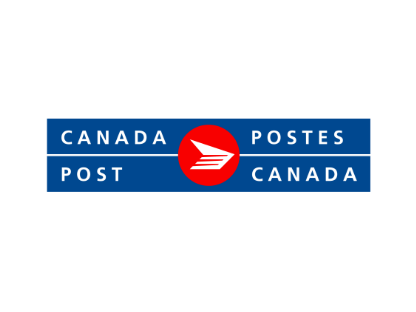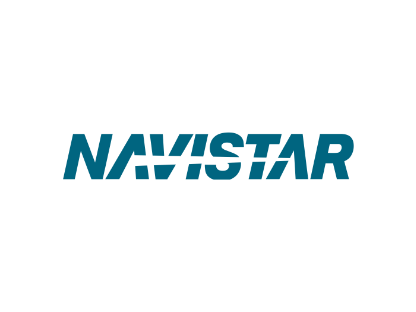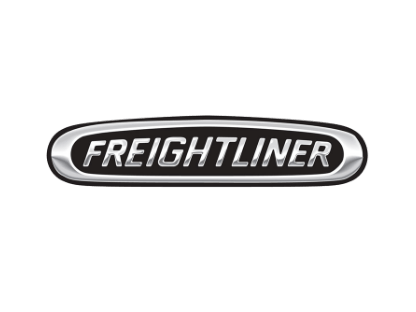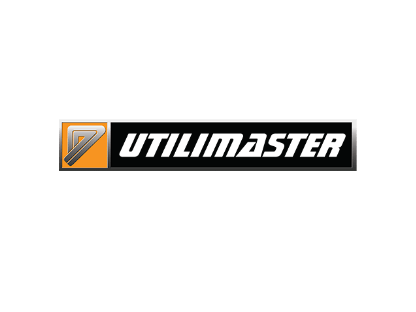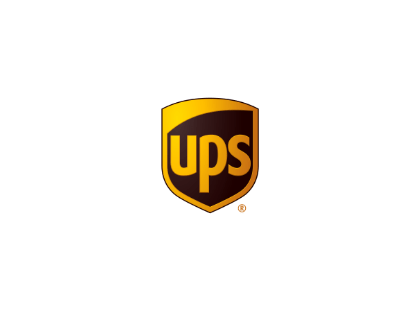 Keeping our roads safe for more than 100 years
Ready for the future?
Get started with the DV6 and RoscoLive and enjoy a 45-day free trial.
Start your free trial
Ready for the future?
Get started with the DV6 and RoscoLive by scheduling a product demo.
Start your free trial